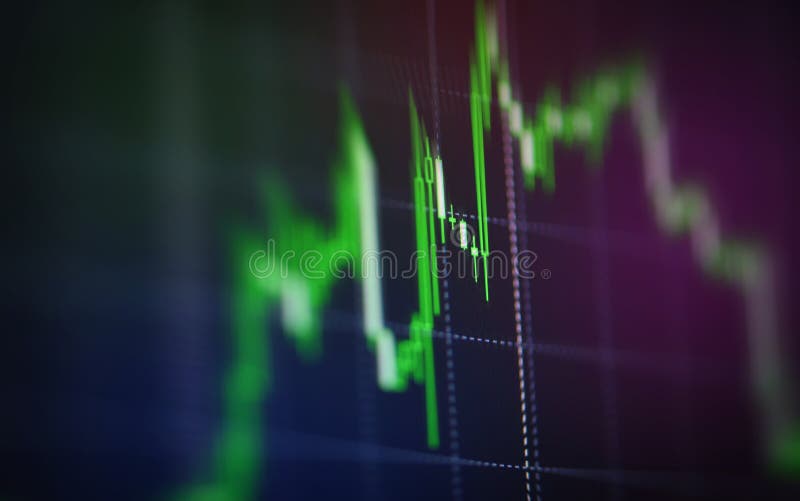 Making money via real estate investing sounds simple to many, but they don't realize how much you need to learn. Just like anything else, knowledge is the foundation of success. You have no power to shape the property market, but you can be a smart player within it.
Before making an investment in real estate, analyze the current market and do your research. Check around 100 properties, and make a spreadsheet with notes. Pay attention to rent, repair budgets, and current prices. Doing this will help you get a better picture of the value of each property.
If you have made the decision to get into real estate investments, it's a smart idea to set yourself up as an LLC. This ensures that your investments will be protected. Additionally, you may be able to get tax benefits for your business because of your dealings.
If you want to invest in real estate, you have to be committed to the process. You must budget your time wisely if you want to make good profits consistently. Quitting your bowling league, for example, might be something that has to happen in order for you to be successful.
Picking good, well-known areas is usually a smart way to go. This is vital since it increases the resale value of the property. Also, look for easily maintained properties.
Never assume that property values are always going to rise. This is not how the market works, and you should definitely not count on this happening. You want to instead focus on those properties that can provide you with a cash flow. The appreciation you do end up seeing will just be icing on the cake.
It is wise to have a capable handyman who charges reasonable prices available if you're buying investment property. If not, you might find your profits are eroded by having to pay for pricey repairs. A trustworthy handyman who is available after hours, is essential in case of emergency issues that may arise.
Always make sure that you are getting your investment money, plus a bit more, back from your properties. If you're only breaking even, you're wasting valuable time. Make necessary changes and renovations, and list the property for more than what you originally got it for.
While there is nothing wrong with diversifying your portfolio by purchasing real estate in different areas, states, and possibly even countries, make sure you tap into local sources. You will likely get some great deals in your area, and of course this is where you have the most knowledge and the easiest access. Whatever the case may be, just be sure you try starting in this place.
Learn about any neighborhood you are interested in investing in. Location is everything in terms of prices and zoning laws. Speak with neighbors so you can see if the property seems like one that would be rented out quickly.
Be cooperative with others. Instead of seeing fellow real estate investors and buyers as competition, try working together. This allows you to share both client lists and resources. You'll keep your customers satisfied and build up a larger clientele by cooperating with one another. This can better your reputation.
Research the government of any area in which you are considering purchasing real estate. Find the city's official website. There you can find city planning details that can help you predict how prices are going to fluctuate in the future. A city that is growing might be a great investment.
Always keep a set amount of capital in the bank when investing in real estate and don't over-extend to get a big deal. It is important to make good business decisions to handle expenses you don't see coming. Without the necessary capital, you can get burned.
Real estate investors go through both success and failures. It's smart that you don't allow these lows to make you give up. When you're able to persist at this, you should have some success. Keep learning new things and trying again and you are sure to accomplish your goals.
Real Estate
Find out what you need to know from the professionals. Prior to making an offer on a specific property, speak with a real estate expert. Try speaking with a real estate appraiser or agent. Their expert opinion can ensure you make smart choices.
"Investigate" any tenant you are considering. Irresponsible tenants are going to cause property damage and fall behind on rent payments. Don't just accept anybody – do a credit check. This will help you make sure you have responsible tenants.
Before you buy a property that you wish to rent out, find out how much other properties in the area rent for. To properly invest in real estate, your home should not be rented out for too much more than others in the area. This helps avoids the situation where people don't want to rent your property and you end up having to pay the costs.
Avoid investment properties which are too expensive or cheap. You won't make much if you spend too much at first. Buying a cheap property is likely to eat up money in repairs to make it ready for the market. Ideally, you want to pick properties that are moderately priced.
Buy in some major foreclosure areas if you're able to keep the property a bit before you sell it. These properties are going to increase in value eventually, and you will make significant money if you are able to be patient. Remember that it could be a while before you get money and earn back what you put into it.
You are probably excited about the real estate investing tips you have just read. Make sure that you take your time, and you must make sure that you have a strategy in place. Following what you've learned in this article will allow you to be successful if you just try your best.